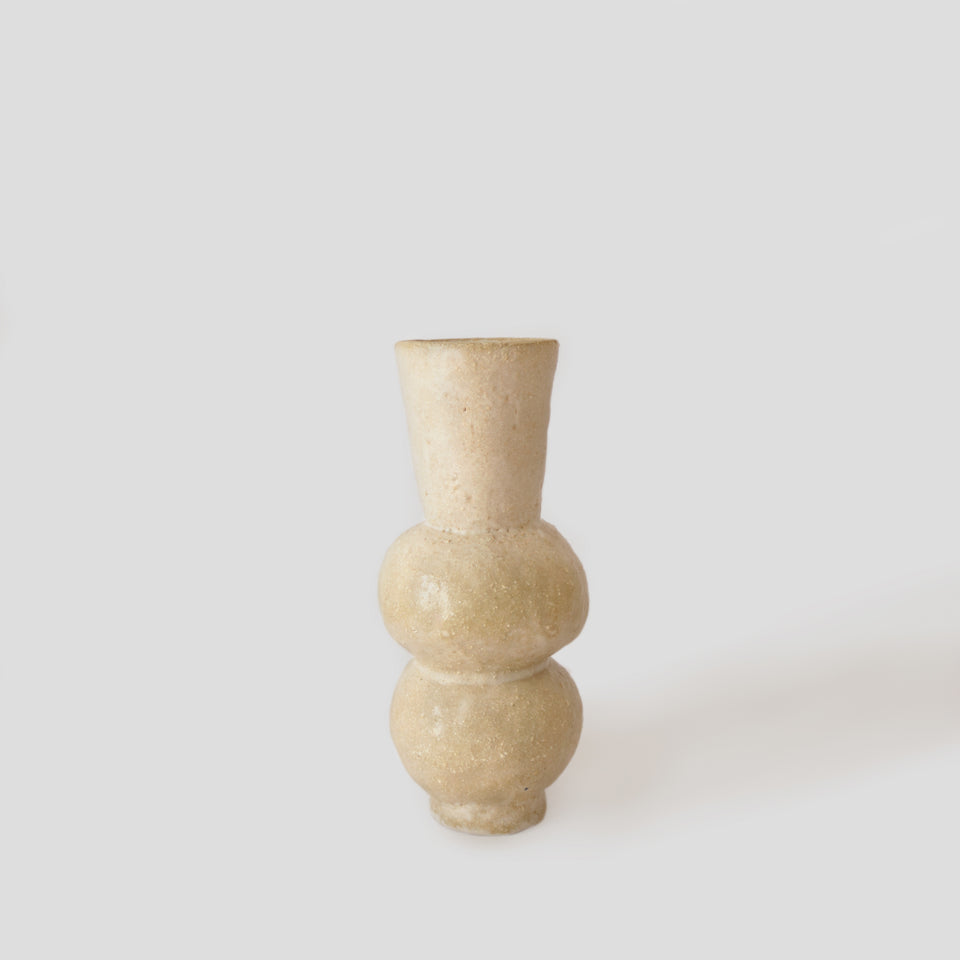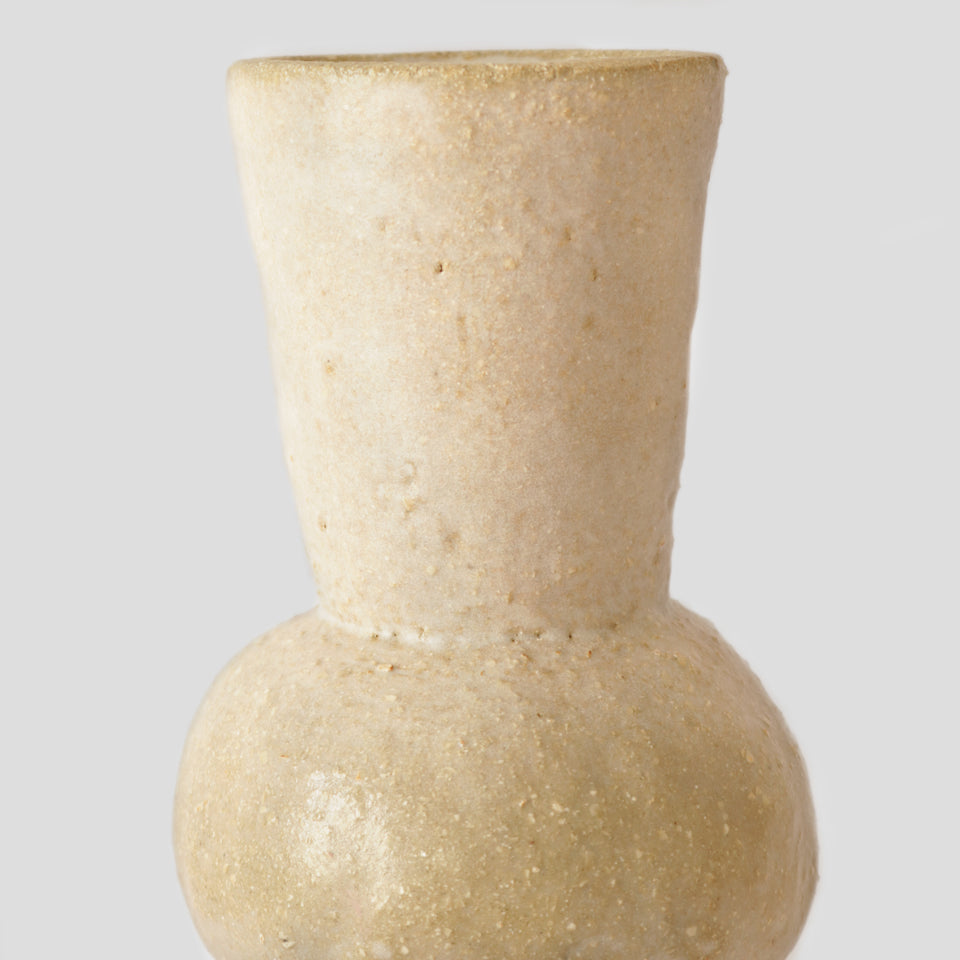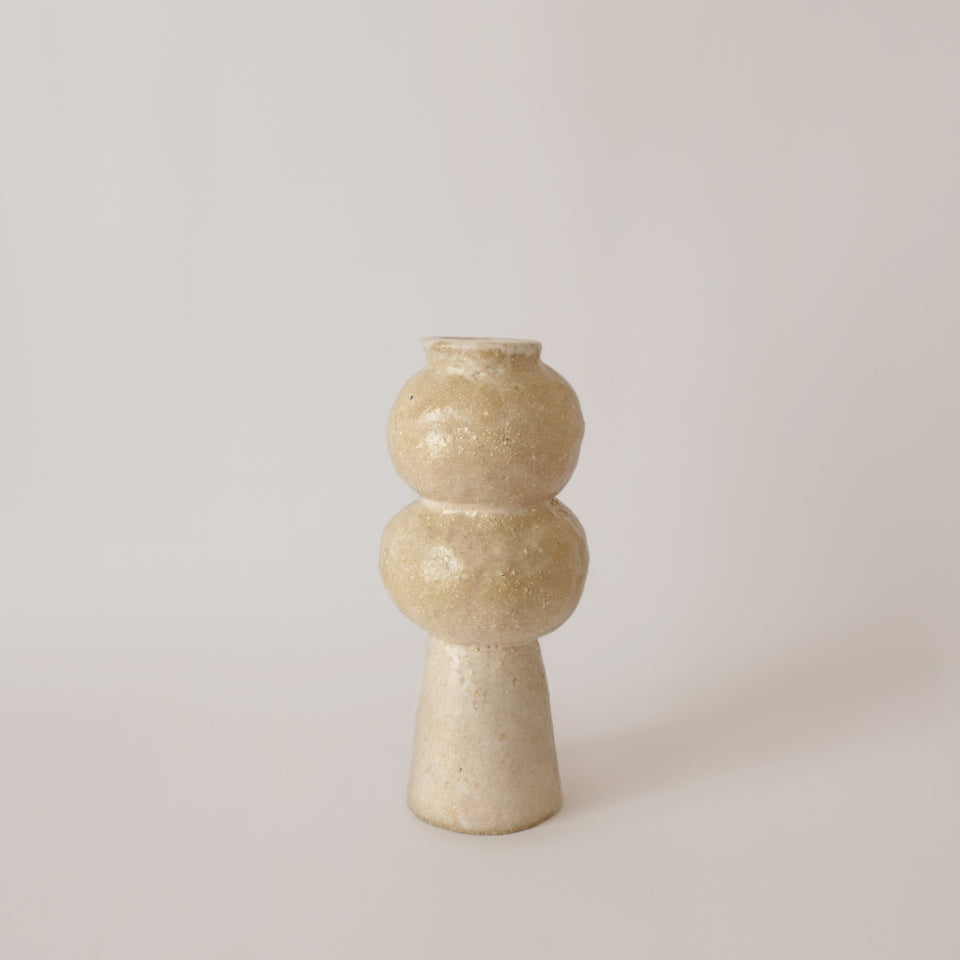 Vase Upside Down Marron glacé
Unique piece hand-built by Rémi Brac, exclusively for Volume Ceramics.
This vase can be used in both sides, depending on the length of the stems and your desires!
DIMENSIONS :H 26 cm
TECHNIQUE : Hand-built
MEDIUM: Beige Stoneware

GLAZE: Iced brown

Carefully wash and rinse after using. This piece is fully functional but please avoid to display this vase on fragile and unprotected surface.
IMPORTANT
Given its size, this vase is not delivered in a custom-made wooden case