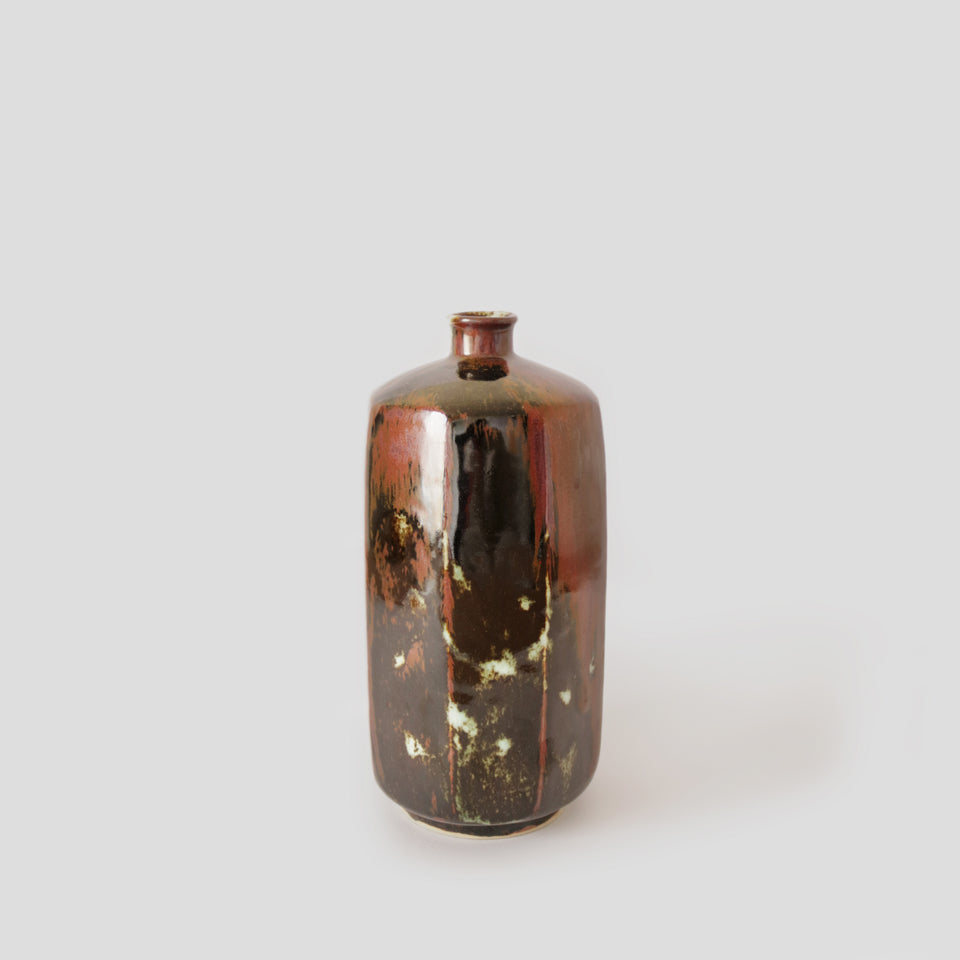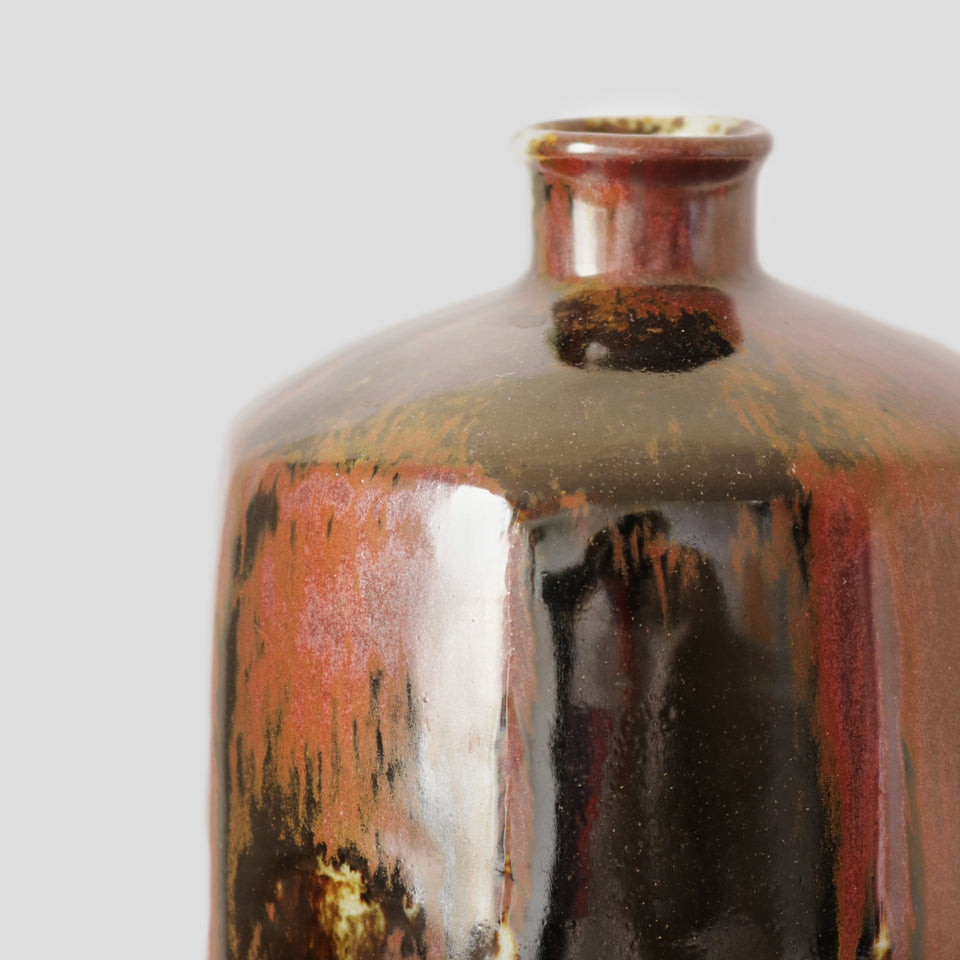 Large Vintage Vase KwangJuYo - Korean Porcelain
Octagonal porcelain piece, made in Korea.
Founded in 1963 by Gwangho Cho So-su, the KwangJuYo factory from which this piece comes has been producing traditional ceramic tableware for decades. This vase was unearthed during a trip to Seoul ...
DIMENSIONS :Ø 13 cmH 29 cm
MEDIUM: Porcelain

GLAZE: Brown to black with lots of nuances
CONDITION: excellent, we did not notice any chips or cracks.
Gently cleanse and rinse after use. This piece is vintage and sold as is, refer to the photos.