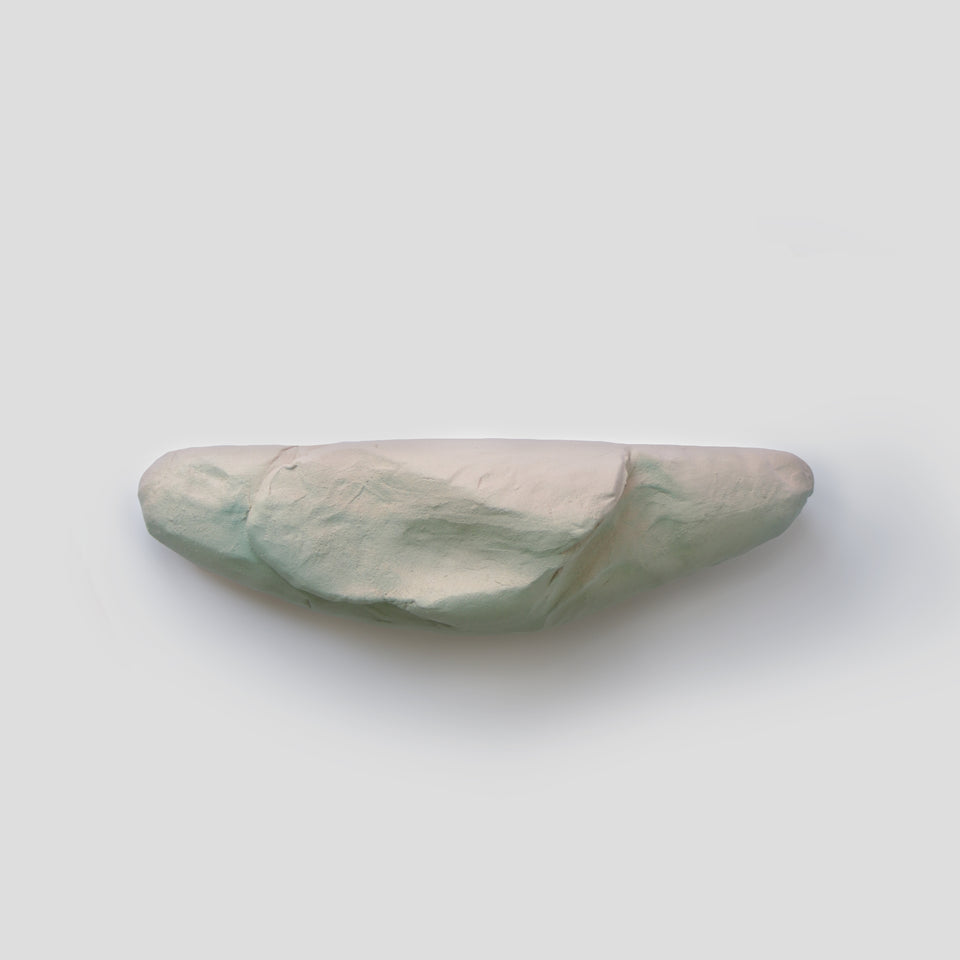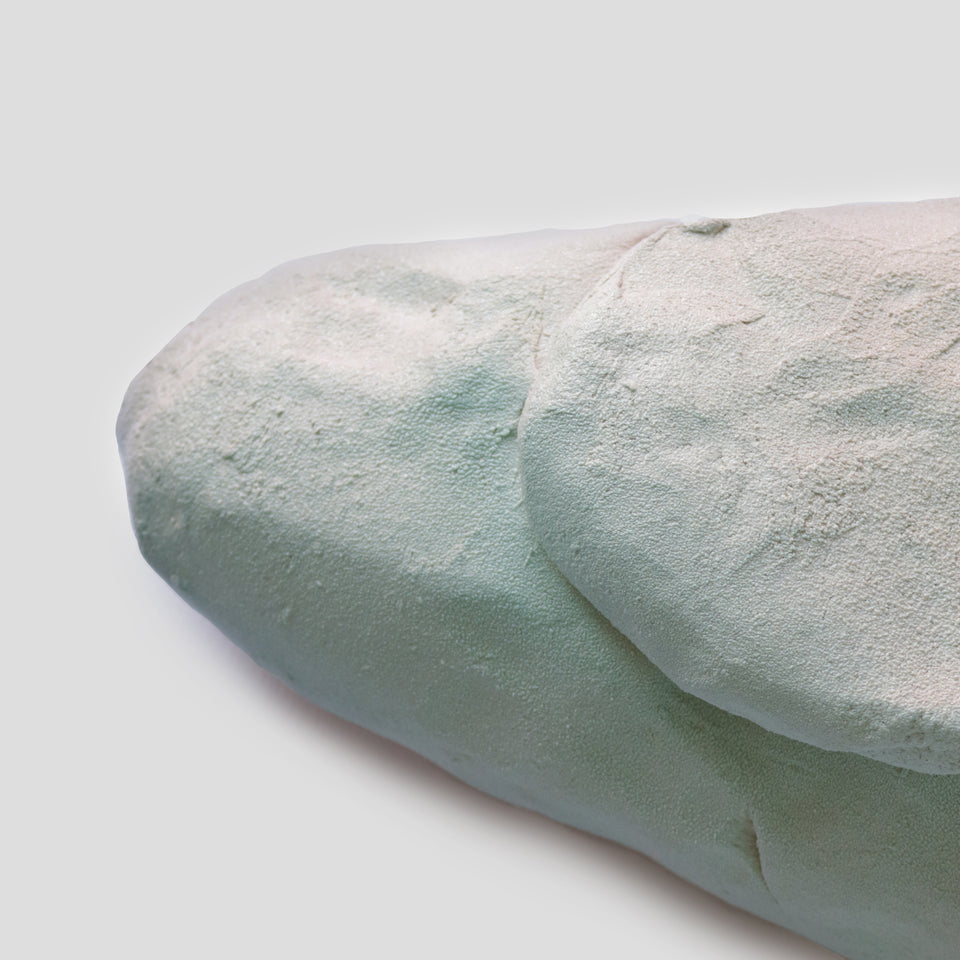 Float Shelf (Rosée)
by Duo Vertigo
Unique glazed Porcelain shelf by the French duo Nitsa Meletopoulos and Victor Alarçon.
Admirable work on glaze and colors, this piece was shaped by hand by the duo - called Duo Vertigo. They currently lives and works in Burgundy, near Cluny.
DIMENSIONS: H 14 cm W 50 cm approximately
TECHNIQUE: Hand-built
MATERIAL: Porcelain
GLAZE: Layered tones, from green to iridescent pink
Carefully wash and manipulate. Each shelf has 3 holes for wall mounting.
Floating Shelves can be made to order on several sizes and colors depending on your projects.
Please send us an email to remi@volumeceramics.com for further information.